How to check membership card acceptance stores?
04-18-2022 17:23
Method 1
In the store, scan the merchant's brand code to view the store that accepts the brand membership card.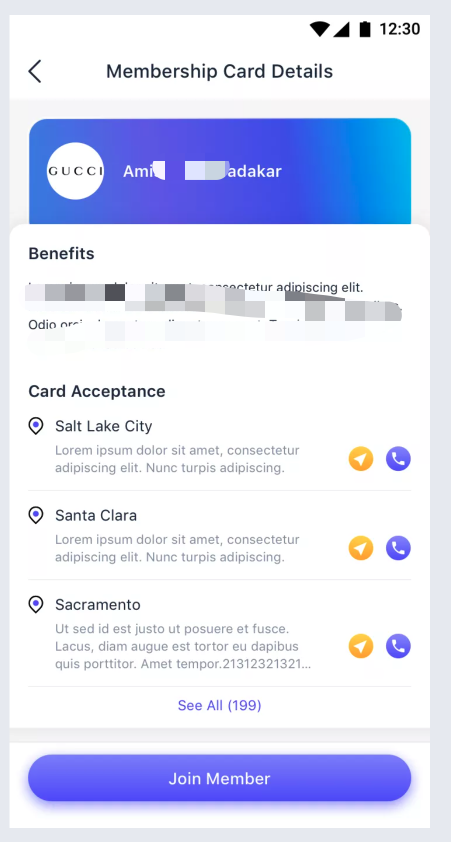 Method 2
a. Download Ainee App from Google Play Store
b. Open the App, log in with your mobile phone number and enter OTP
c. Open the Ainee App – click Membership Card tab (if it is not opened, visit the Ainee APP – Explore tab, search for the brand and click Join
d. Find the brand membership card to view rewards
e. Click on the membership card to view the member's rights, rewards and acceptance store.