How to download and use the table QR code ?
05-27-2022 13:55
As shown in the figure below, the downloaded table QR code is including your brand logo, table name, and QR code. You can directly save the QR code picture and print it out. After you create the store menu, you can directly put QR code that already printed on your table, and it can use to view the store menu.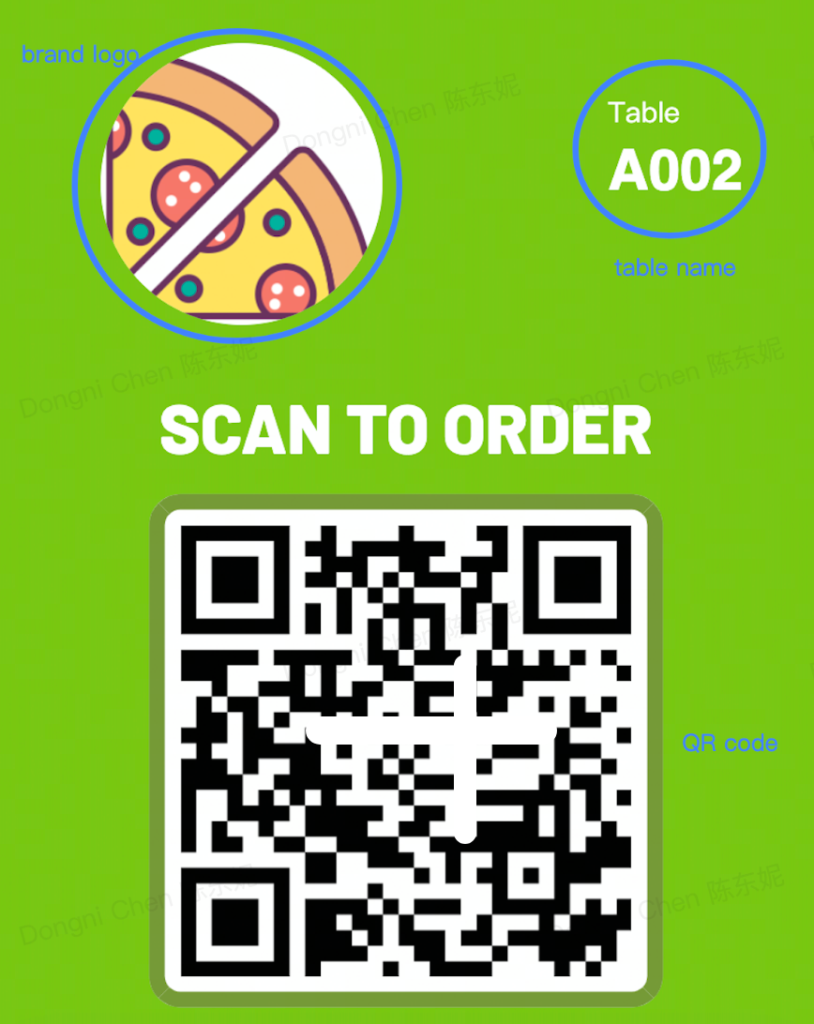 Note: There is no store information in the QR code picture, so how to quickly identify which store the QR code belongs to?
You can judge by the downloaded image name. The first underscore of the image name is the store name, and the second underscore is the table name.